Choosing The Right Colour For Your Windows & Doors
It's no secret that home improvement products can be a great addition to the design of the interior and exterior of your home. Choosing the right colour and style of windows and doors can be the cornerstone to nailing a unique and standout home design.
At Bavarian Windows we have the pleasure of working with a variety of clients that all bring their own sense of design style to the table when deciding on windows and doors for their homes in Kitchener and Waterloo.
Bold and Dark Windows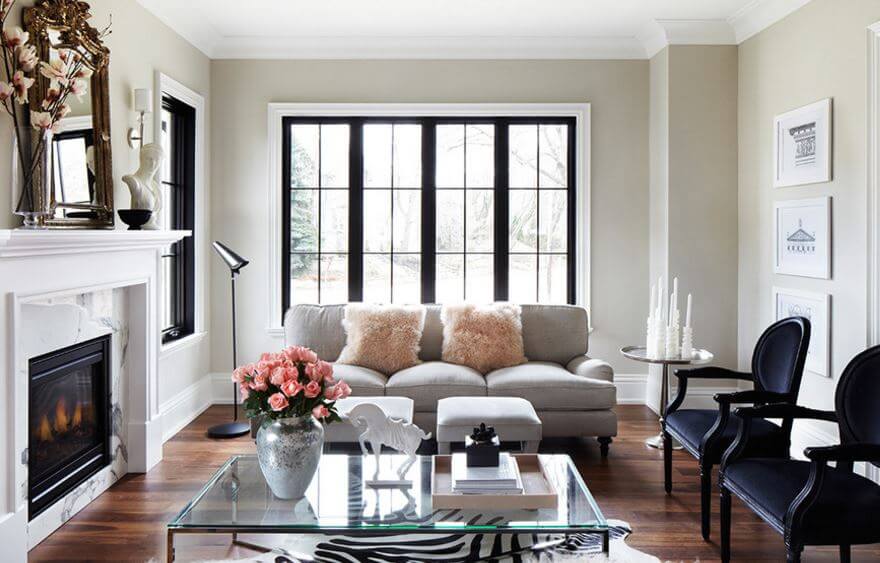 When it comes to windows designs, we've noticed a huge spike in the number of people asking for black trim for their windows. These designs are typically best suited for modern and contemporary homes but can compliment a range of interior designs and even look great in Victorian-era homes. What better way to accentuate one of the most functional design elements of your home than to have a bold and dark window trim?
Vibrant Coloured Front Doors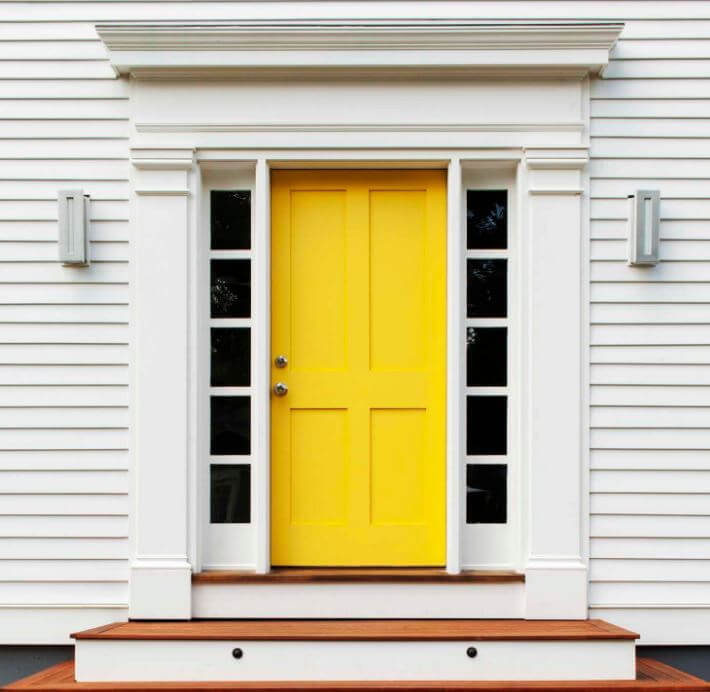 At Bavarian we are huge believers that your front door is the perfect way to make your home stand out and make a lasting impression on guests. This trend has taken over the design world and made front door choices more about bold colour with simplistic designs than anything else. Not only will your home look great but you'll have fun while choosing the right colour for your front door!
Choose from a wide selection of colours and styles of windows and doors to find the right fit for your home. Contact Bavarian Windows to learn more about available products and custom options or to schedule a consultation.