What Factors Affect The Cost of New Windows for My Home?
November 2, 2021
So, you've decided it's time to replace the windows in your home…now what? The first step to any home renovation project is to set up a budget. When it comes to picking your windows, there are many things to consider: energy-efficiency, window material, and customization. Here are the top factors that will affect the cost of your new windows.
1. Energy-Efficiency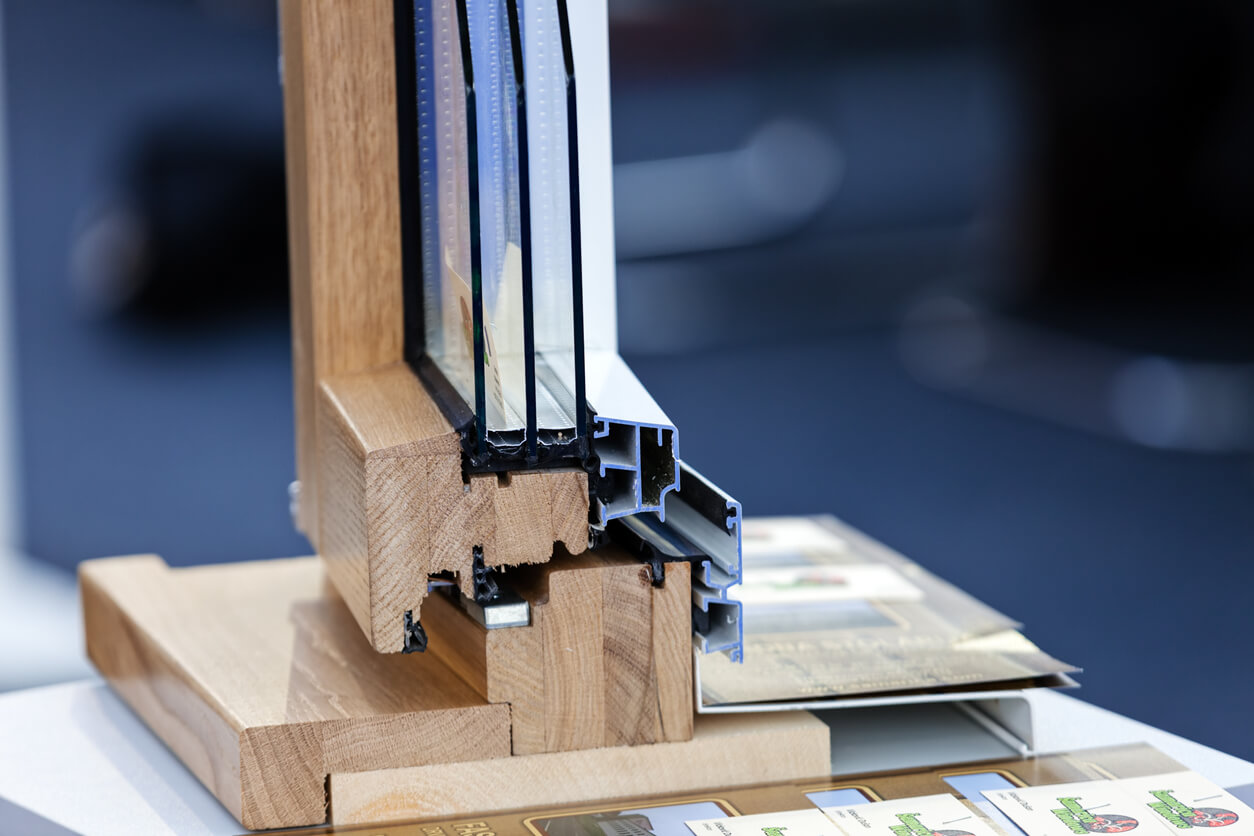 It is important to consider the types of window glazing that a window offers. The types of glazing vary depending on the brand, but it plays an important role in the overall efficiency of your windows.
Generally, types of glazing fall into three categories:
Double glazing: Two panes of glass creating more insulation and a reduced glare.
Double glazing on low-e glass: Multiple coatings to help prevent heat loss, solar gain, and UV light.
Triple glazing on low e-glass: Three layers of glass, similar to double glazing, but also helps prevent heat loss, solar gain, and UV light.
Window Material
While there are plenty of options on the market, we suggest using vinyl, wood, or hybrid material. These will provide the best quality for you. Let's compare the three!
Vinyl Windows

Generally a less expensive option
Available in a wide range of colours, sizes and styles
Offers built-in UV stabilizers to prevent the colour from fading and the material from breaking down
Easy to clean and does not require any painting or staining
Provides good moisture resistance
Wood Windows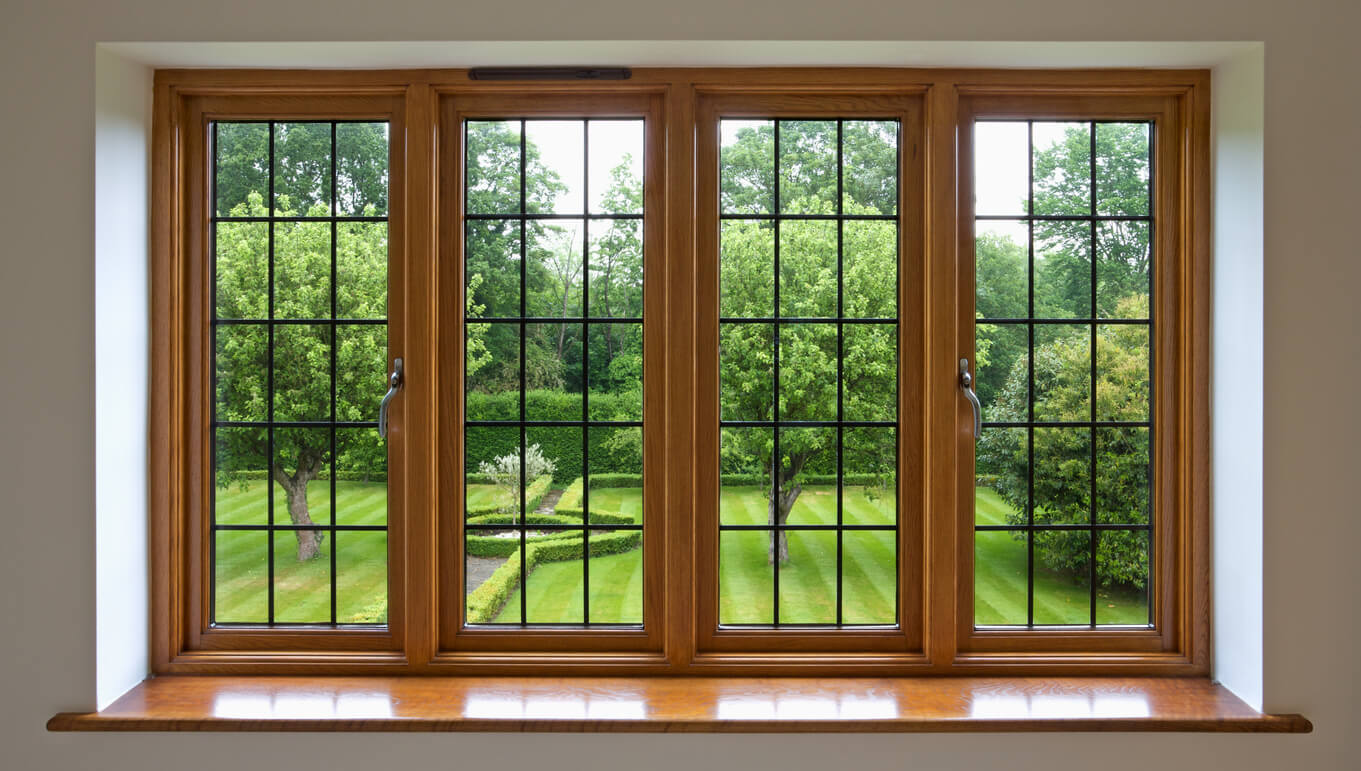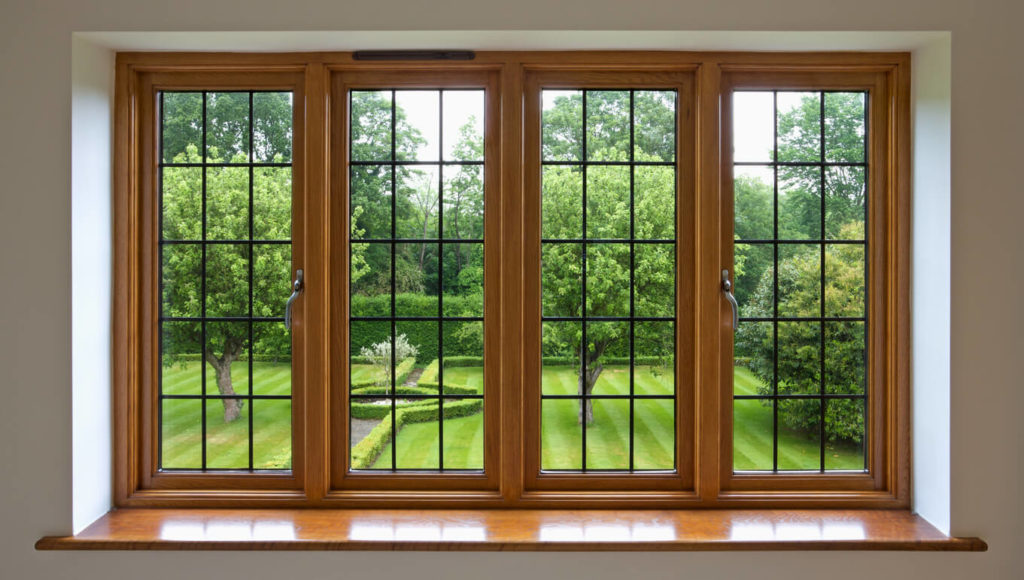 Customizable sizes
Customizable colours to complement both your interior and exterior style, as the inside and outside of the windows can be painted or stained differently
Environmentally friendly
Durable
High curb appeal
Can be maintenance-free with a prefinished extruded aluminum exterior
Fibreglass hybrid and vinyl hybrid windows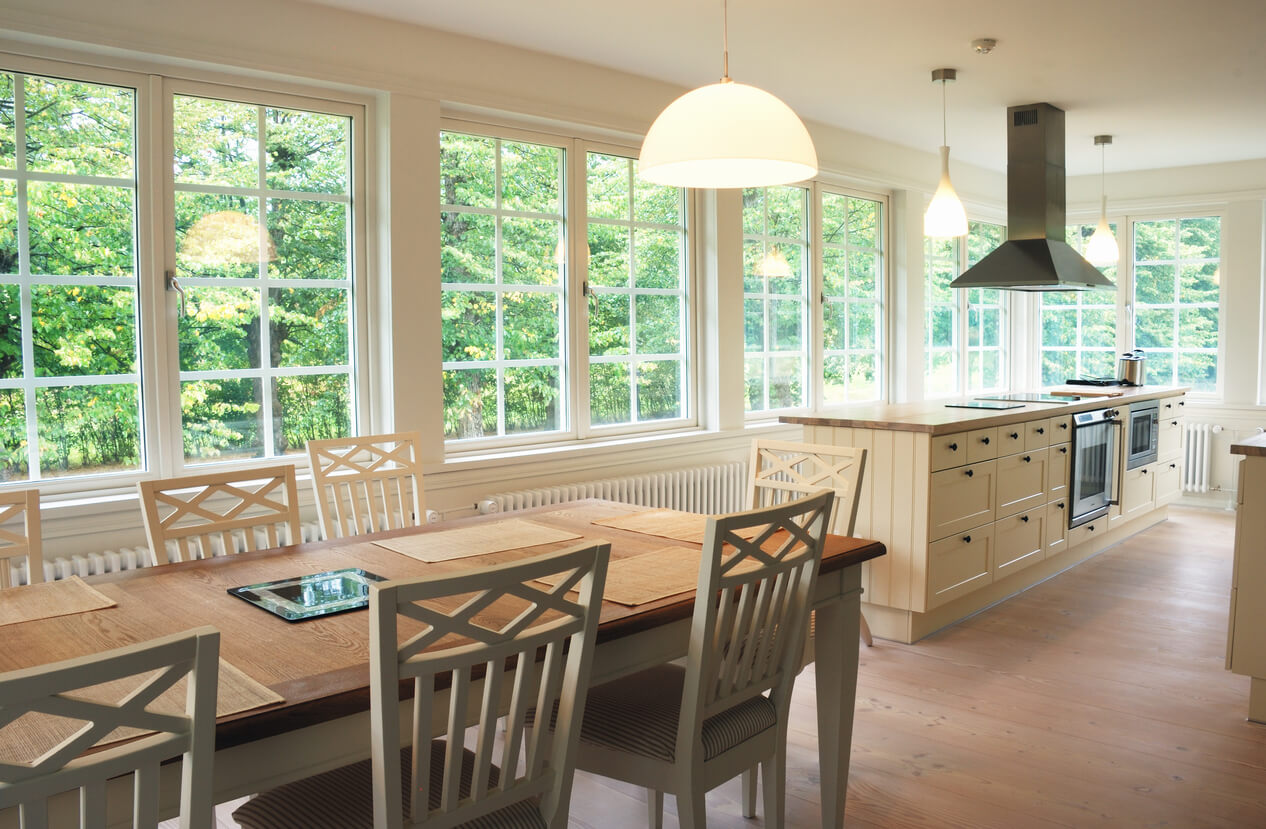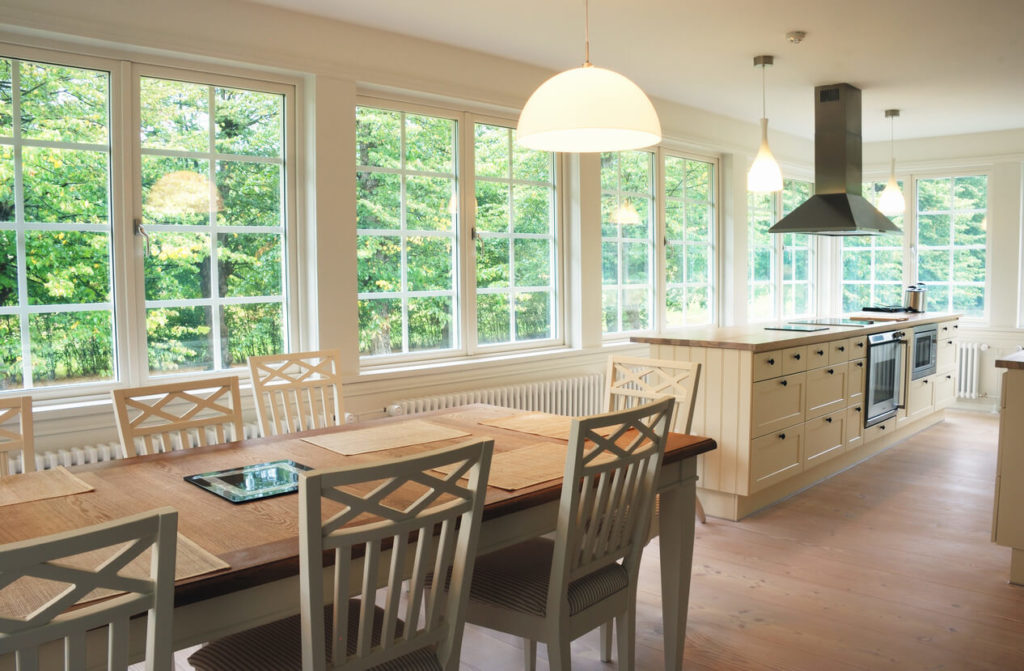 Customizable on the interior and exterior

Options for maintenance free exterior with paintable interior to freshen your space when you wish

Durable exterior
Energy efficient
Low maintenance
Customization
Whether you are looking to replace existing windows or are building your dream home, your windows will make a statement. When determining how much you would like to spend or what will affect the cost of your windows, it's important to know what customizations you would like to make, as well as the types and the numbers of windows you'd like installed. The team at Bavarian is here to help you with all your window questions so you can get the perfect windows for your home. Contact us to request a quote today.