Black Window Frames: A Great Way To Update Your Home!
May 17, 2021
The colours you choose for your home are an important aesthetic decision that impacts the overall style of your property, your curb appeal, and so much more. Homeowners are choosing windows with black frames to both accent and complement their home's style — like a classic black suit.
At Bavarian, our team knows that these windows are a great way to update your home. Here's why:
Black Window Frames Are Not Just A Trend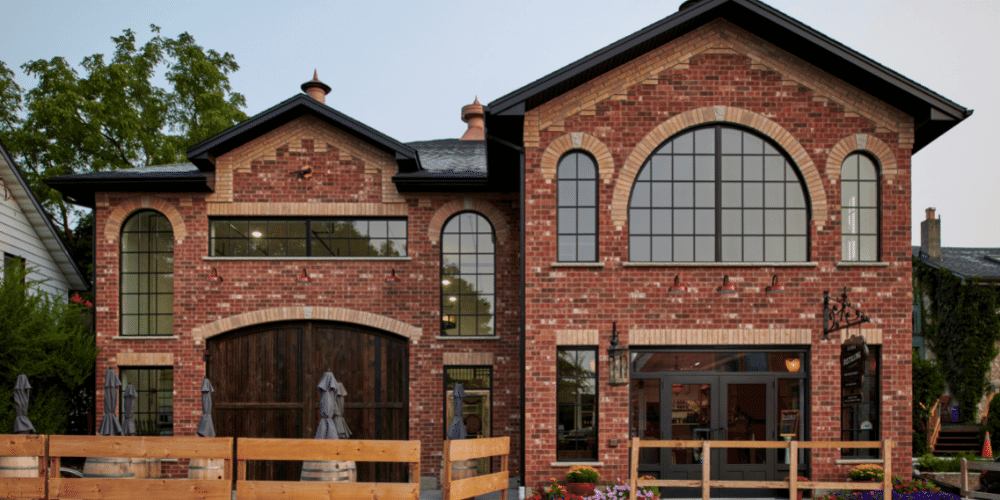 Although we are seeing black framed windows more frequently, they are nothing new. The dramatic style dates back to the 19th century when they were used in greenhouses, factories, and warehouses.
Architects have been using black windows and doors in high-end construction for decades as statement-makers. The reason it might feel trendy is due to the fact that we're seeing the use of black more often in new construction and when updating older homes.
The timeless look of black framed windows and doors brings a lot of character to any home and is much more than a fleeting fad.
Make A Statement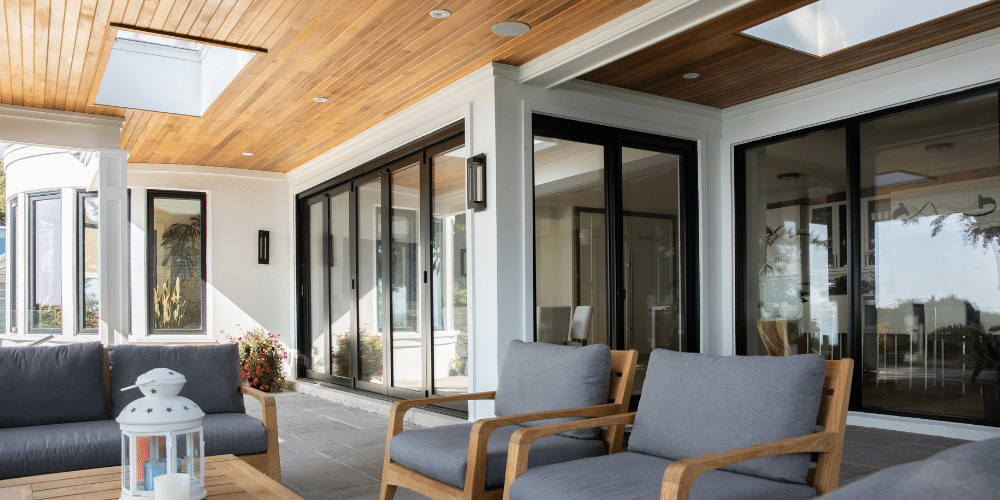 The ultra-bold style of black framed windows and doors allows for a statement on both the interior and exterior of your home. They will bring a noticeable contrast to neutral or white colour palettes and offer a simple and sleek look.
Strong coloured frames make a statement and enhance your overall curb appeal. Matching your entry door with the frames of your windows will unify your home's colour scheme and add a sense of drama that will make your home stand out.
Unify Your Space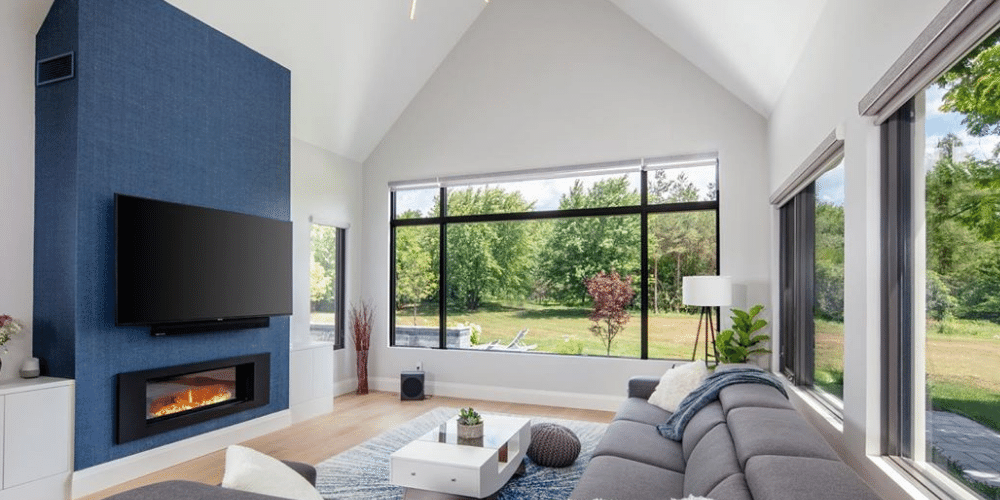 Black window frames provide an elegant design element that can help to define a space in your home. These frames are designed to be seen and there is no need to cover them up with blinds or heavy window treatments. Showcasing the strong, bold, black lines of the frame is a timeless design choice.
The sleek profile of a black framed window or door will also create the illusion of a more open view and helps to minimize visual weight. By drawing your gaze beyond the window to the outdoors, it will feel as though your view is more open.
Black framed windows and doors are a great way to update your home. They are available in a variety of materials to suit any budget. If you have questions about adding black framed windows and doors to your home, contact the team at Bavarian any time.