Easy Egress Windows For Your Basement
July 24, 2023
Are you currently in the midst of upgrading your basement? Have you got your renovation plans in order, but you've hit a roadblock trying to find the perfect egress windows? If you've spent hours scouring the internet and visiting stores trying to find the right windows that meet your city's building code, allow us to introduce you to our trusted supplier, The Great Egress Co.

The Importance of Egress Windows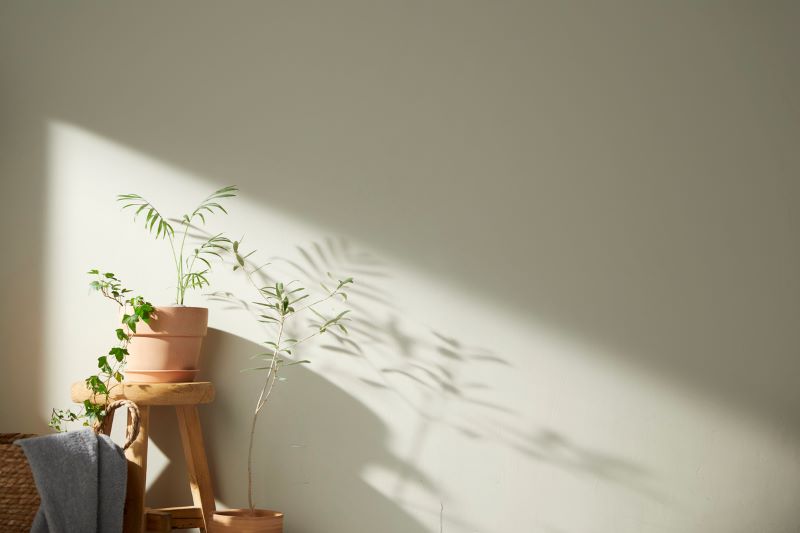 The Great Egress Co. was established specifically to help homeowners like you easily find egress windows that not only meet your aesthetic desires but also comply with building codes. Egress windows are legally required features for any basement living space in order to provide a safe exit route in emergency situations. Click here to take a closer look at the Ontario building code.
Apart from their safety role, egress windows bring several other advantages to your home, from increasing natural light and ventilation in the basement to potentially boosting your enjoyment of the space. 
In Ontario, there are minimum light requirements for basement dwellings. Even if a window is not being used as an emergency exit, it still needs to adhere to the minimum size requirement for the basement room to allow for enough natural light to enter the space. See more FAQs about egress windows.
Get Egress Windows from The Great Egress Co.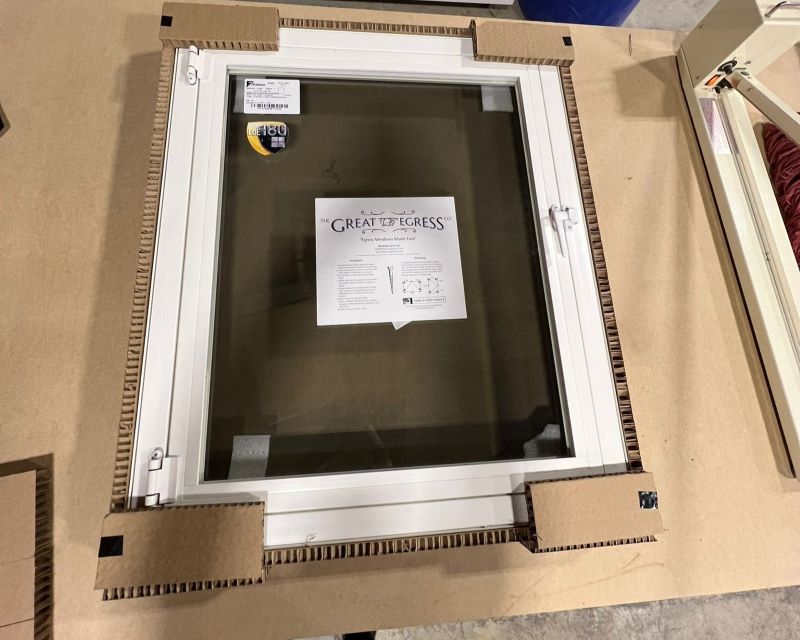 Simplify your search by shopping online from the comfort of your home. You can choose the perfect egress windows for your basement project, and have them delivered straight to your door with free shipping. 
A Range of Egress Windows to Choose From
The Great Egress Co. offers a curated range of windows, manufactured in Canada. They are made using specially-designed egress hinges to maintain the fully open position, and have a simple, one-handle locking mechanism.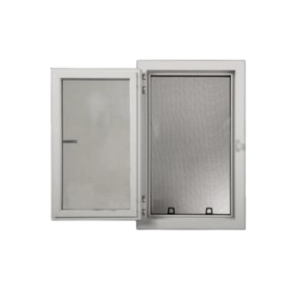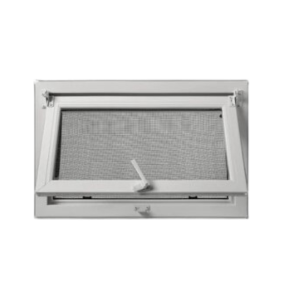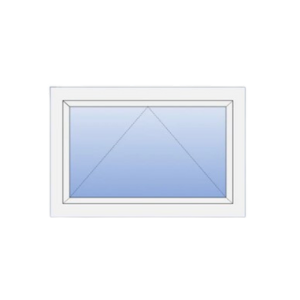 Custom egress windows are also available if you don't see what you're looking for, and can be picked up at our showroom in Kitchener.
Click here for a quote.
 We'll contact you with a 1-time personalized discount code for custom egress windows.
Give your basement the perfect finishing touch it deserves. If you're still unsure about what is required for your basement, contact a specialist at Bavarian Window Works — we're happy to help.