Top 3 Front Door Brands for Your Home
January 20, 2021
Did you make any new year's resolutions for your home this year? How about updating the look of your home, refreshing your exterior, enhancing your security, and improving your energy efficiency.
You can achieve all of this with a new front door!
Top 3 Front Door Brands for Your Home:
1. MasterGrain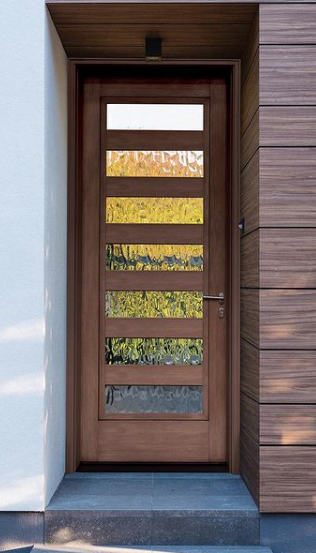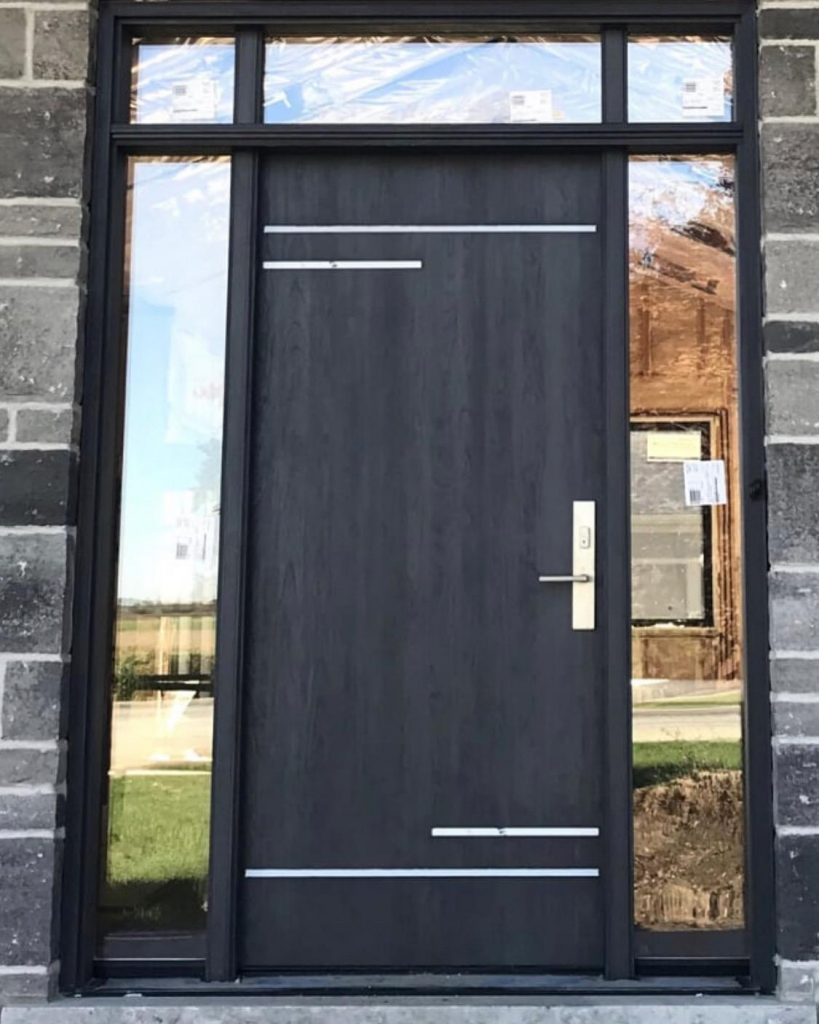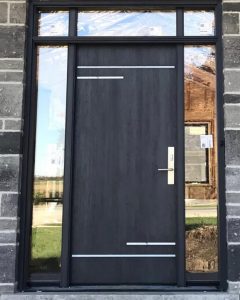 MasterGrain is a Canadian door brand offering a premium entryway door that is truly uncompromising in every detail. Their technology is the heart and soul of their company and it starts with their unique and highly specialized NVD process, which creates an authentic wood grain or minimalist smooth finish.
They offer a rot-free system with cladded components matching their own fibreglass grains — something no one else in the world can offer. Their doors instill confidence and peace of mind for the homeowner.
Durable Construction:
MasterGrain doors are built to last. Constructed using a rigid poly-fibre formula to ensure strength and incorporating 4.24" stiles (the vertical sections of the door frame) with laminated strand lumber, you can rest assured that your door will stand the test of time.
Quality Coatings:
The paint and stain that is applied to your door is specially formulated to provide a long-lasting, durable, and resilient finish. MasterGrain not only formulates a wide range of finishes, but they also test them for 4,000 hours on their doors and frames
2. LePage Millwork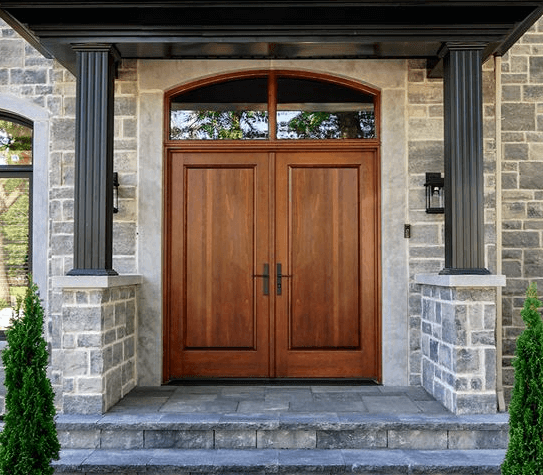 Since 1947, Lepage Millwork's craftsmen have engineered a wide array of beautiful Canadian-made doors and windows. Known for their distinct woodwork quality, which is second to none, their custom windows and doors are beautifully crafted with a high attention to detail.
Lepage stands apart in the industry as their entire production process is completed by their talented team, from acquiring and drying their own wood to completing custom finishes.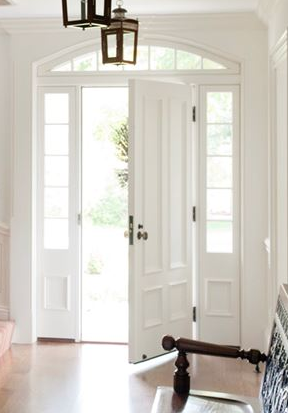 Sustainable & Energy Efficient:
Lepage sources their supplies in bulk from local and regional vendors, uses 100% of all their wood waste to generate heat and steam for their production facilities, and produces windows and doors with energy-efficient features, including Low-E coatings, double glazing, and triple glazing.
Custom Designs:
With virtually unlimited design capabilities, Lepage products can be customized to suit your unique space and lifestyle. Available in wood and aluminum clad, hybrid, steel, and PVC, their windows and doors will not disappoint, and their large selection of hardware, glass, grilles, screens, and mouldings will help to finalize the perfect blend of form and function for your home.
3. Ostaco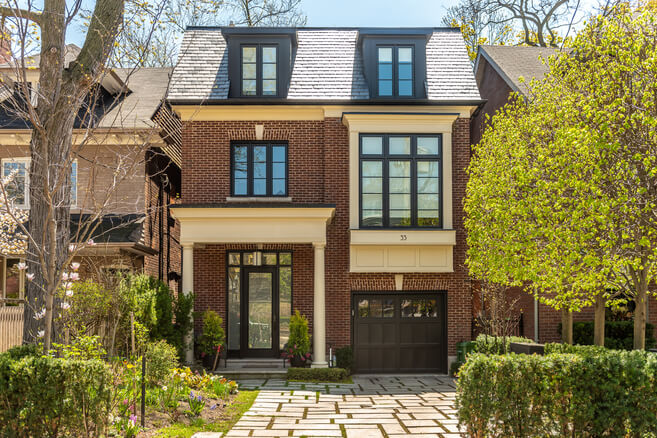 Ostaco has been a leading manufacturer of custom windows and doors in Southern Ontario since 1981. They can provide the solutions and options to suit all your needs and all their products are made to order.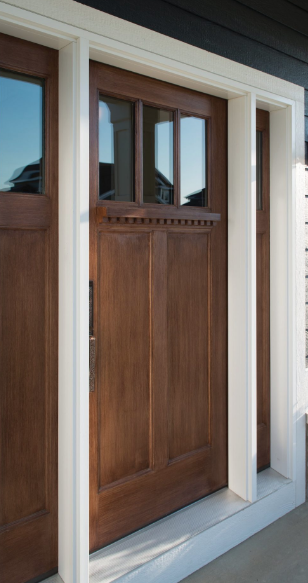 Energy Efficient:
Certified by the highest standards, Quality Auditing Institute and Energy Star, Ostaco's doors are backed by an industry leading limited lifetime warranty. Ostaco also meets the stringent ENERGY STAR® technical specifications that were updated in 2020.
Attractive Designs:
Always focused on improvements and enhancements, the team at Ostaco continuously works on research and development.
There are so many styles to choose from, that we recommend you arrange a time to visit our showroom. It's important to see the front doors in person to view the detail, hardware, glass, colours, and more.
Make an appointment to visit us today! The new year is the perfect time for a new door.