Inside Justin Bieber's Home on Puslinch Lake
August 21, 2020
When a big celebrity moves in nearby, it usually stirs up a bit of a frenzy. Whether or not you're a fan, it's always fun to see how the stars renovate and redesign their homes. In this blog, we take a sneak peek inside Justin Bieber's home on Puslinch Lake and show you how you can achieve similar looks in your own home.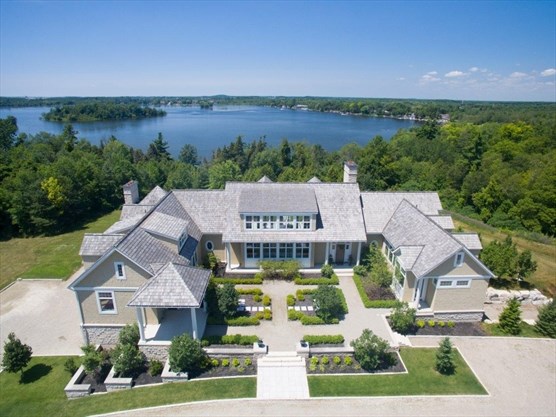 (Photo courtesy of The Star)
Justin and Hailey Bieber made lots of local news headlines when they purchased — and quarantined in — this $5 million mansion on Puslinch Lake.
From a design perspective, this traditional-style home is bright, modern, and neutral with many large windows.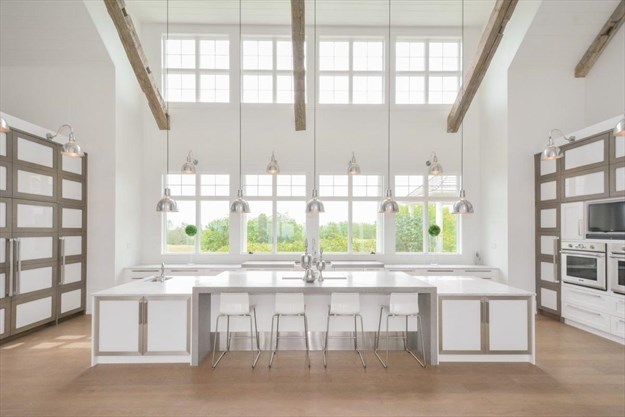 (Photo courtesy of The Star)
Inside the home, the design is open and airy with features that create a country aesthetic. With floor-to-ceiling windows and English-style grilles, the focal point is less on decor and more about the view.
To achieve a similar look in your own home, we recommend casement windows, as they are available in many styles and are very versatile. There are numerous options when it comes to colour, trim, and hardware.
Here's an example of a similar look and feel that may be achievable in your home.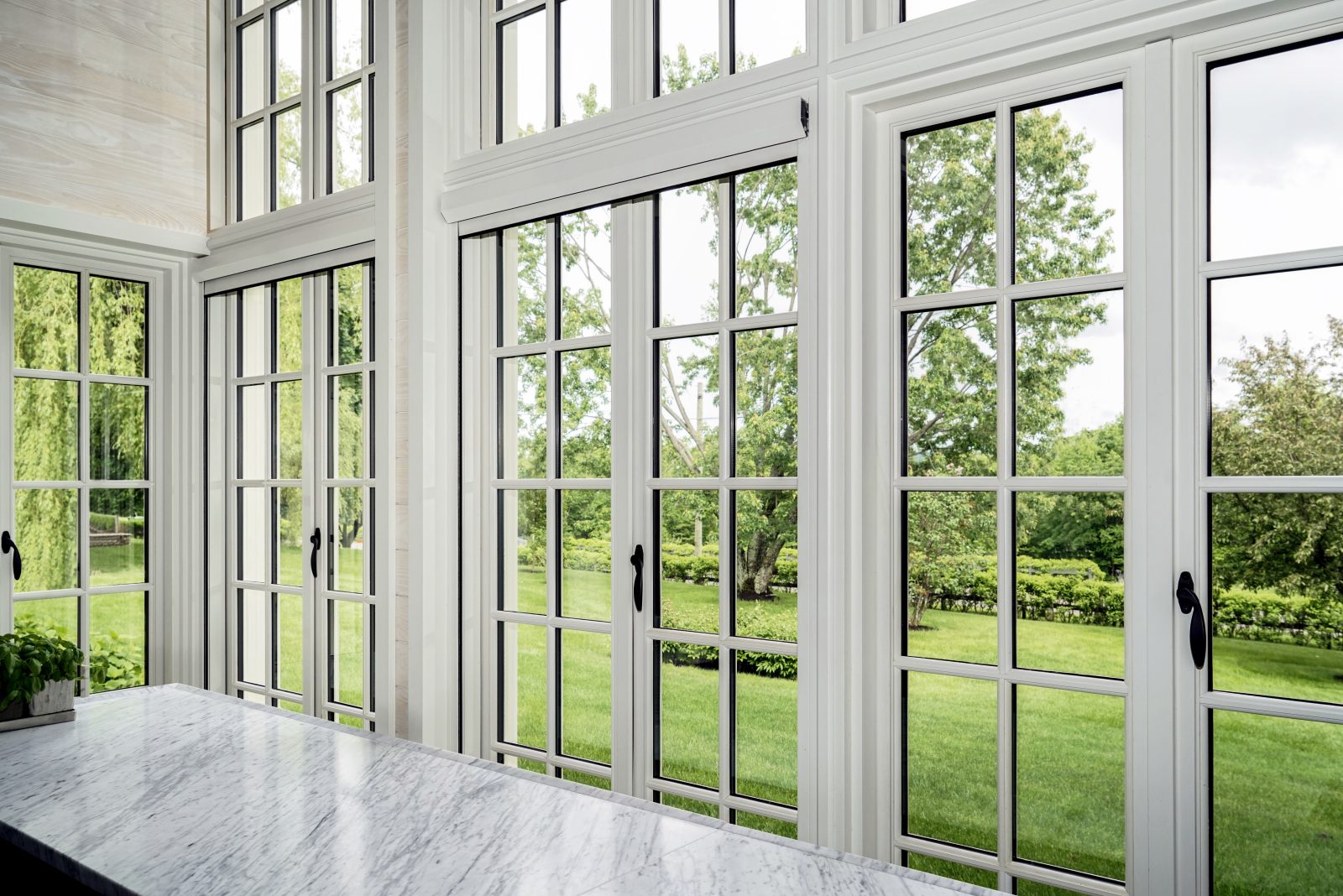 Another view into Justin's bedroom and hallway shows more floor-to-ceiling windows that follow the home's clean design. All the windows are large and offer minimal sightlines.
(Photo courtesy of The Star)
To achieve this same aesthetic, you can opt for a simple and elegant bay window or picture windows in rooms where windows do not need to be opened.
Bay windows are popular in dining areas and create great nooks for reading or relaxing. They look wonderful from both the inside and out and they offer a relaxing space to sit.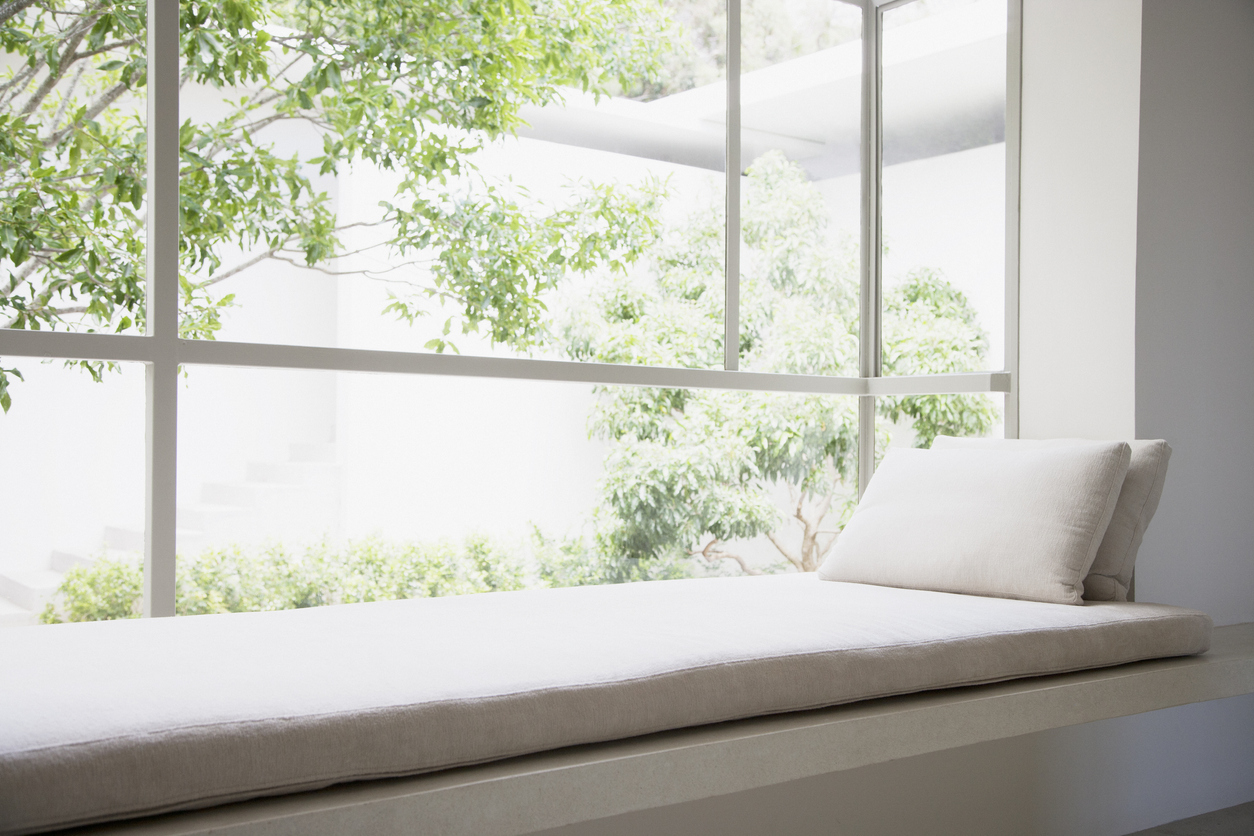 For your inspiration: A relaxing bay window reading nook with a similar aesthetic to Justin Bieber's home.
In Justin and Hailey's home, you can also see that there are many doors that open wide to fill the space with bright, natural light. Lift and slide patio doors with wood trim are a fantastic way to incorporate Justin Bieber's home aesthetic into your own. They are modern, open wider than traditional sliding doors, and allow lots of light to enter. The wood trim adds a subtle farmhouse feel, just like the celebrity home.
At Bavarian Window Works, it's our passion to help you design the home of your dreams. If you've got a favourite celebrity home that you'd like to draw inspiration from, reach out to us here and our team will help bring your vision to life.