Brand Highlight: Lepage Millwork Windows and Doors
October 19, 2020
Bavarian is committed to offering our customers windows and doors of the highest quality, durability, and design. Windows and doors created by Lepage Millwork are no exception.
Committed To Craftsmanship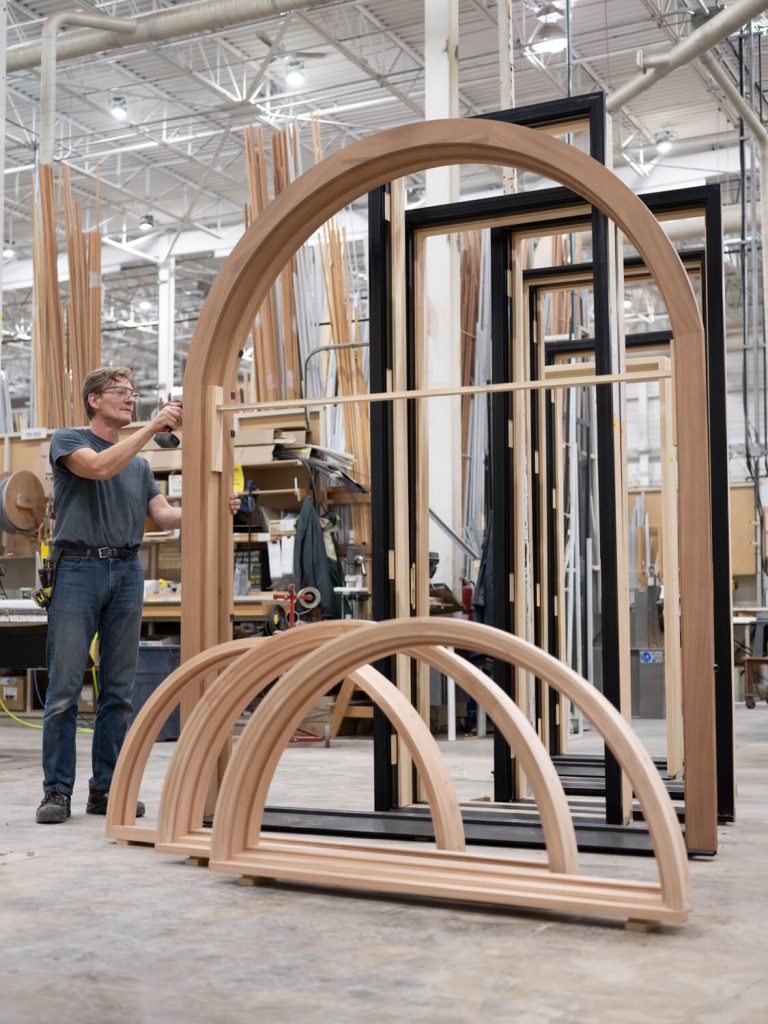 Since 1947, Lepage's craftsmen have engineered a wide array of beautiful Canadian-made doors and windows. Known for their distinct woodwork quality, which is second to none, their custom windows and doors are beautifully crafted with a high attention to detail.
Located in Rivière-Du-Loup, Quebec with more than 300,000 sq. ft. of production space, Lepage stands apart in the industry as their entire production process is completed by their talented team, from acquiring and drying their own wood to completing custom finishes.
Energy Efficient and Innovative Solutions
Alphonse Lepage, the founder of his namesake company, has consistently emphasized implementing emerging technology and innovations into his production line and business models.
Lepage sources their supplies in bulk from local and regional vendors, uses 100% of all their wood waste to generate heat and steam for their production facilities, and produces windows and doors with energy-efficient features, including Low-E coatings, double glazing, and triple glazing.
Exceptional Windows & Doors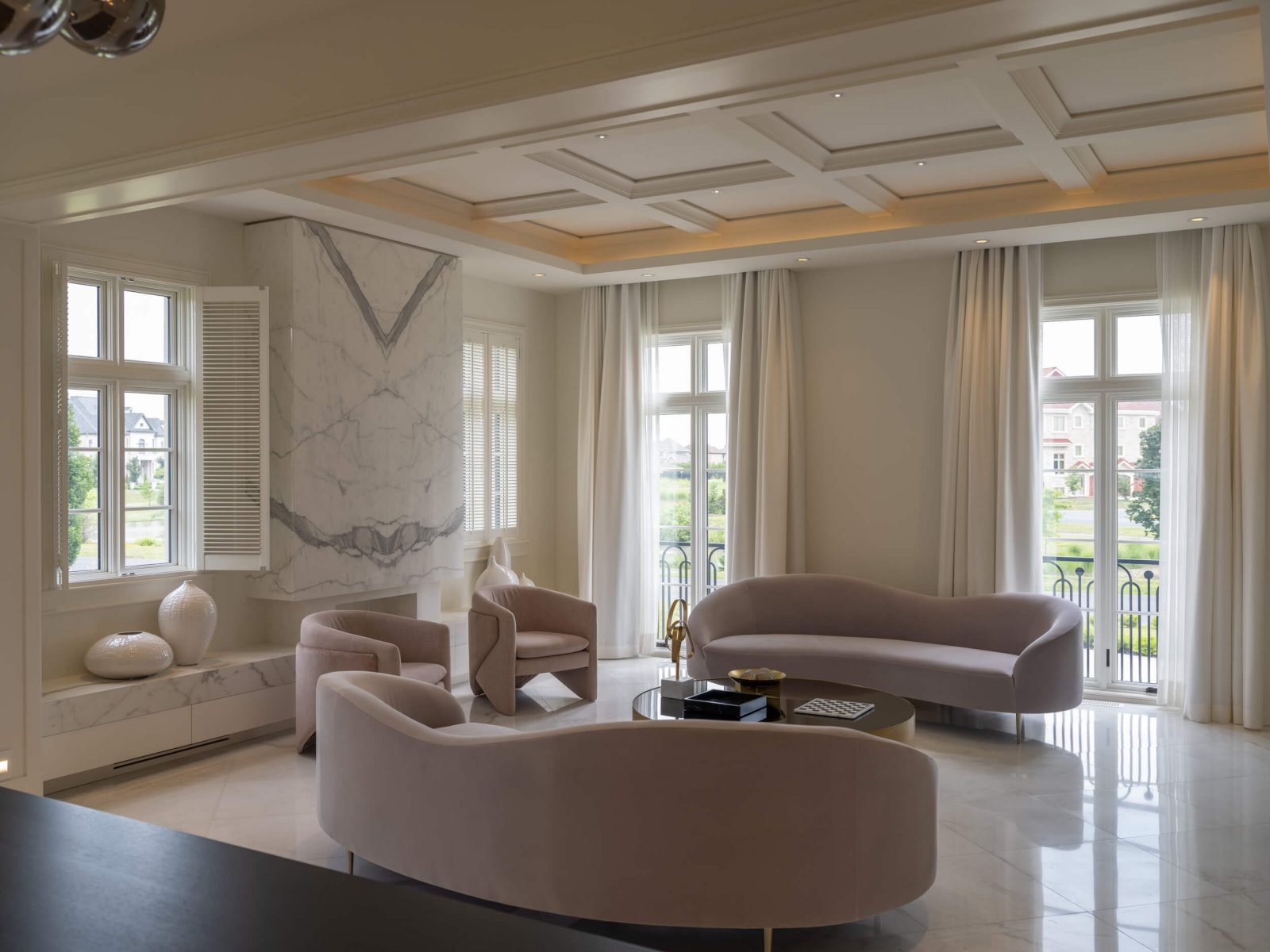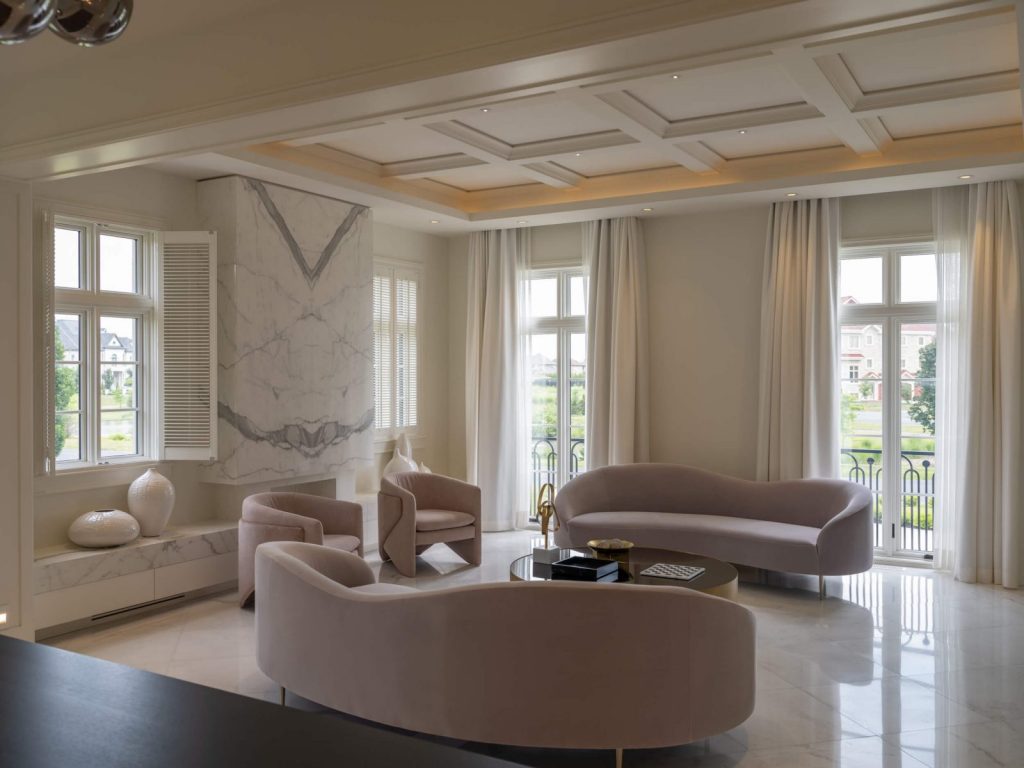 Lepage designs and produces a wide array of windows and doors using the latest technology for gorgeous results, easy to operate functionality, and enhancements to ensure energy efficiency and style.
With virtually unlimited design capabilities, Lepage products can be customized to suit your unique space and lifestyle.
Available in wood and aluminum clad, hybrid, steel, and PVC, their windows and doors will not disappoint, and their large selection of hardware, glass, grilles, screens, and mouldings will help to finalize the perfect blend of form and function for your home.
From classic to contemporary to cottage, they can make every space look beautiful.
If you are looking for new doors and windows for your business or home, the team at Bavarian can help. We are proud to offer Lepage products our team will happily answer all your questions. Contact us today and our team will find you the perfect doors and windows.