When Is It Time To Replace My Windows?
June 1, 2018
Ask yourself:
Were you chilly this past winter? Did you find yourself cranking up the thermostat?

Are you finding your home too hot now? Are you already turning on the air conditioning?
If you answered yes to any of these questions, it may be time to replace your windows.
There's never been a better time to upgrade your windows. New technologies have created windows that are stylish, affordable, and energy-efficient. Now you can have windows that maintain a high level of energy efficiency while adding to the beauty, functionality, and durability of your home.
Leaky Windows Leak Money!
Plain and simple — if you have old, drafty windows, you are losing money.
In the winter, old, leaky windows allow a lot of heat to escape, meaning more energy is required to heat your home. In the summer, cool air will escape, raising your air conditioner costs. That's your money leaking out your windows!
Windows gain and lose heat with conduction through the glass or glazing and frame. Air leakage through and around your windows can also be a big problem. Improving the thermal resistance of the window panes and frame will contribute to the window's overall energy efficiency and keep more money in your pocket.
Energy Efficiency & Beauty
An energy-efficient home is a comfortable home!
There are many companies making high-quality, energy-efficient windows in all sorts of different styles and sizes — and at Bavarian, we offer our customers the best of them:
Lepage Millwork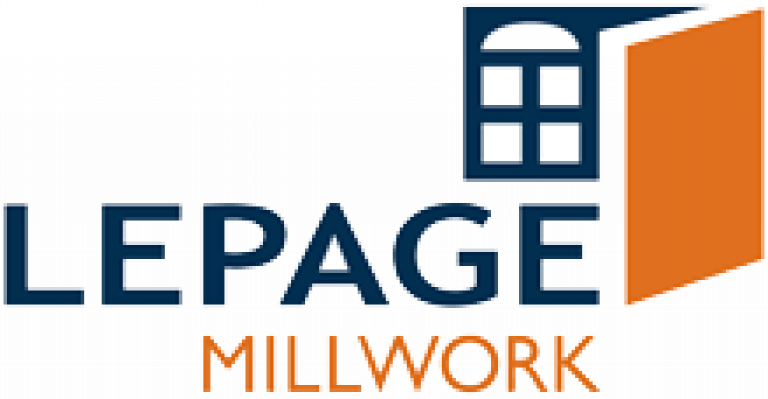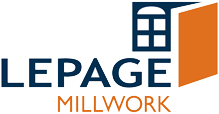 Backed by over 50 years of experience, Lepage Millworks offers an exceptional range of fully customized, high-quality window products.
Lepage Millworks supplies wood, wood-clad, and hybrid windows in a variety of styles including casement windows, hung windows, awning windows, and architectural windows.
The Lepage prestige collection also offers signature looks, including push-out casement windows, in-swing French casement windows, or weight-and-chain hung windows.
This family-owned and operated business offers unmatched design flexibility and personalized service for all your window needs.
Marvin Windows & Doors


Marvin manufactures made-to-order wood, wood-clad, and Ultrex® pultruded fiberglass windows in a range of styles. Their lines of products are built to cater to the needs of any customer, providing the perfect fit for your home.
Ostaco Windows & Doors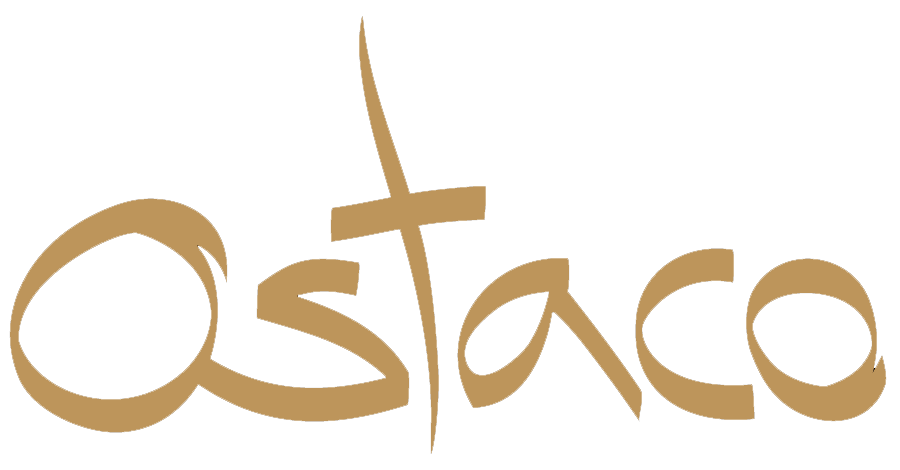 Ostaco offers casement and awning windows, single slider and single-hung windows, and double slider and double-hung windows.
Their products come in a range of glass, screen, and finishing options, including hybrid options for customization like the Ener-Sense Hybrid Window.
Bavarian is proud to have been involved in the development of Ostaco's Ener-Sense Advanced Window Technology. This hybrid window was built and designed to recreate the beauty of a wood window while providing world-class efficiency at an affordable price point.
If you've decided it's time to replace your windows, visit us at Bavarian Window Works, and we'll help you select the energy-efficient and beautiful windows for your home.