Is It Worth Replacing The Windows In My House?
August 10, 2021
Have you been weighing the pros and cons, trying to decide whether it is worth replacing the windows in your house? If you cannot decide what to do, then read on. We've put together some key considerations that can help you with your decision.
Should I Replace the Windows In My Home?
If you're at the point where you are even considering whether it is worth replacing the windows in your house, there's very likely a reason. Ask yourself the following questions:
Are your windows not closing properly and forming a tight seal?
Are your windows really hard to open or close?
Is the seal between the panes of your window glass broken? Is there fogging?
Are your windows damaged, scratched, chipped, etc.?
Are your windows drafty and are the walls surrounding the frame of your window cold?
Do you dislike the look of your windows?
If you said 'yes' to any of these questions, then it's time to consider the benefits of replacing your windows.
What Are the Benefits of Replacing Your Windows?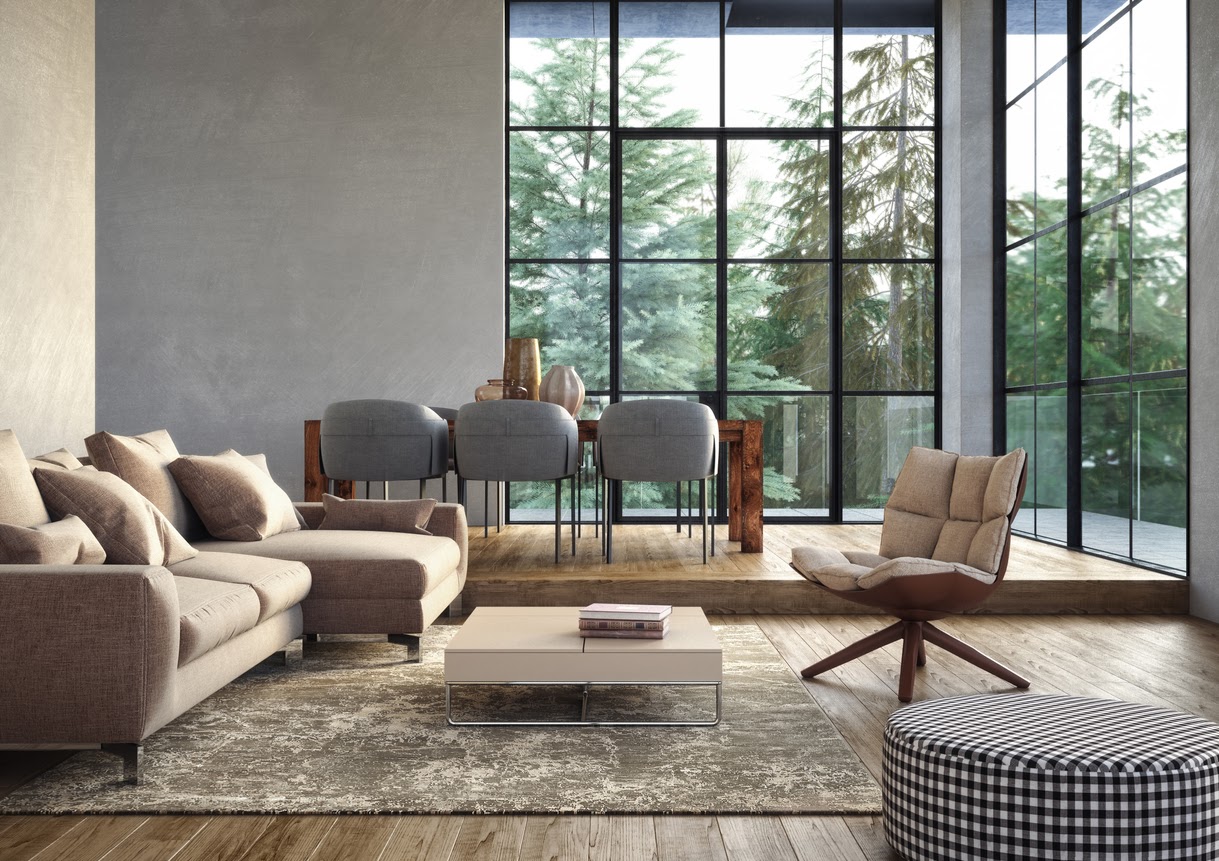 Is it worth replacing the windows in your house? Yes! There are so many benefits to replacing your windows, but here are some of the most critical ones. New windows will improve:
Ease of operation.
Stop struggling to open or properly close your windows. Old windows can become stiff and difficult to use over time.
Energy efficiency.
Stop wasting energy heating or cooling the outdoors with windows that aren't properly sealed or closed. Newer windows have much better glazes for energy efficiency and UV protection.
Curb appeal.
Stop hating the look or style of your windows. Update your windows to match your decor and lifestyle.
Your view.
Stop looking through foggy or damaged window panes. New windows can improve your view of the outdoors.
For window specifics, buying tools, and inspiration, click here to get our free Window Buying Guide. It contains everything you could possibly want to know about windows!
Window Brands To Consider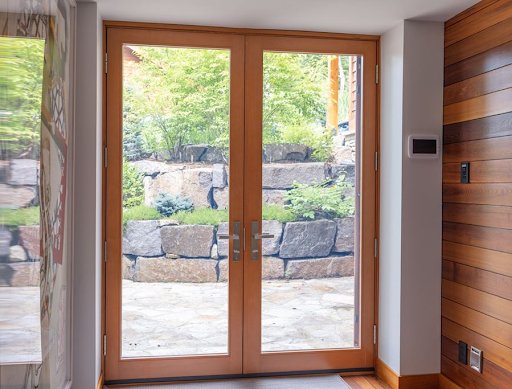 At Bavarian, we carry a selection of high-quality Canadian windows that will check every box on your window wish list.
If you are considering wood windows, we recommend LePage Millwork. Known for their distinct woodwork quality, their custom windows and doors are beautifully crafted with an attention to detail that is second to none. Committed to sustainability, they produce windows and doors with energy-efficient features, including Low-E coatings, double glazing, and triple glazing.
If you are considering vinyl windows, we recommend Hometech, Ostaco, EuroVinyl, and KV. Each of these high-quality Canadian manufacturers offer windows in the latest styles and offer excellent ease of use, energy efficiency, and a variety of window enhancements.
We're Here To Help You Find The Best Windows For Your Home
If you would like new windows for your home, contact our team as soon as you can. As we head into the spring and summer months, we will get extremely busy — and with the manufacturing shortages we are seeing, you don't want to miss out.
Refresh your view this year and replace your windows. The team at Bavarian Window Works is here to help make it a smooth upgrade experience for you and your family. Request a quote today.