Window Styles For Your Next Upgrade
October 5, 2023
Are outdated windows diminishing your home's aesthetic and value? It can be hard to know which types of windows will work best for a stunning transformation. We understand the importance of modernizing your windows to enhance both the appearance and value of your home. Looking for some inspiration? Check out these beautiful styles of windows for your home:
1. Black Window Frames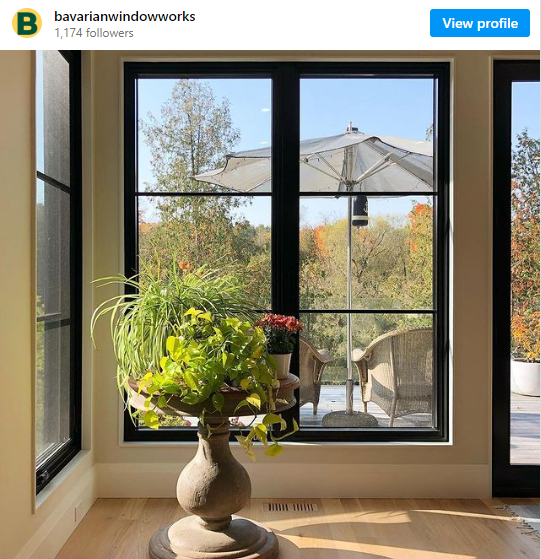 Black window frames are a timeless choice. These sleek, bold frames add a touch of elegance and sophistication, instantly elevating your home's curb appeal.
Why They Are A Solid Choice: Black window frames stand out, creating a bold contrast with light-coloured walls, and will help to highlight the view from your window.
Popular For: Their ability to complement both contemporary and traditional architectural styles, offering a modern feel to any design.
2. Oversized Windows (and Doors)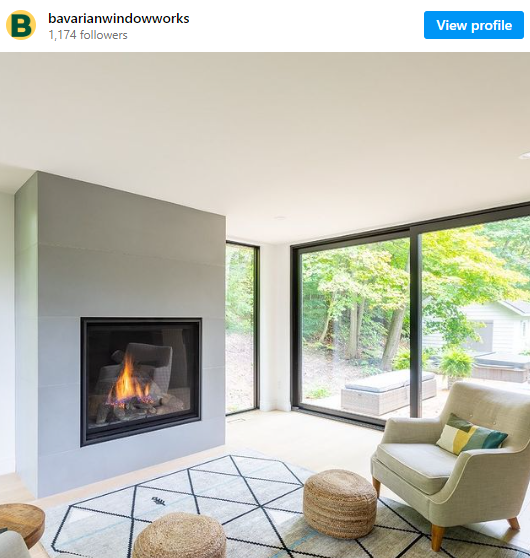 Make a bold statement with oversized windows. This window style floods your home with natural light, creating an airy and inviting atmosphere.
Why They Are A Great Choice: The emphasis on natural light and open spaces in modern design makes oversized windows, such as a lift and slide door, a popular choice. These doors create a seamless indoor-outdoor connection, bringing nature closer to your living space.
Popular For: Their ability to make spaces look larger and more open, and the way they complement open-concept designs.
3. Industrial Windows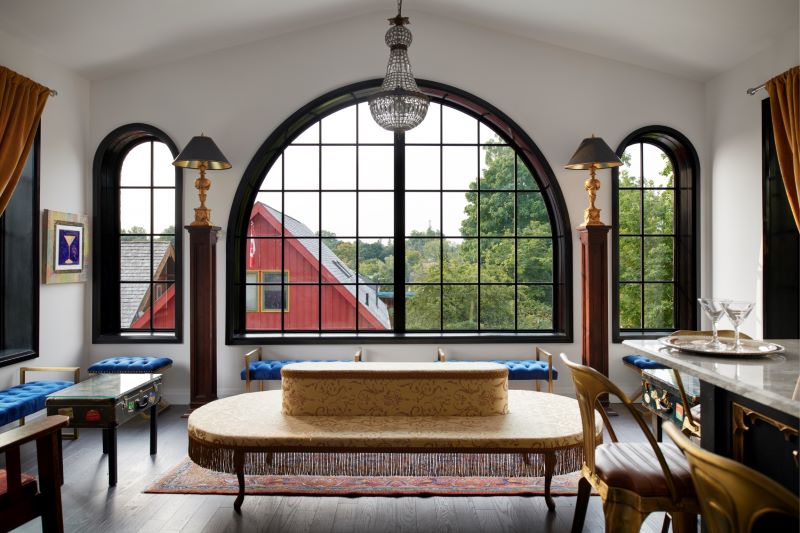 For a strikingly modern and sleek look, industrial windows are a top choice. Their clean lines, sturdy materials, and minimalist design blend seamlessly with contemporary architecture, delivering both style and functionality.
Why They Are A Stylish Option: The minimalist and sleek appeal of industrial windows perfectly aligns with the modern desire for simplicity and practicality in design.
Popular For: Those who want to infuse their homes with a sophisticated, contemporary look that complements architectural aesthetics and ensures practical functionality. Industrial windows will especially enhance your home's visual appeal when paired with exposed brick walls, creating a captivating contrast.
4. Wood Windows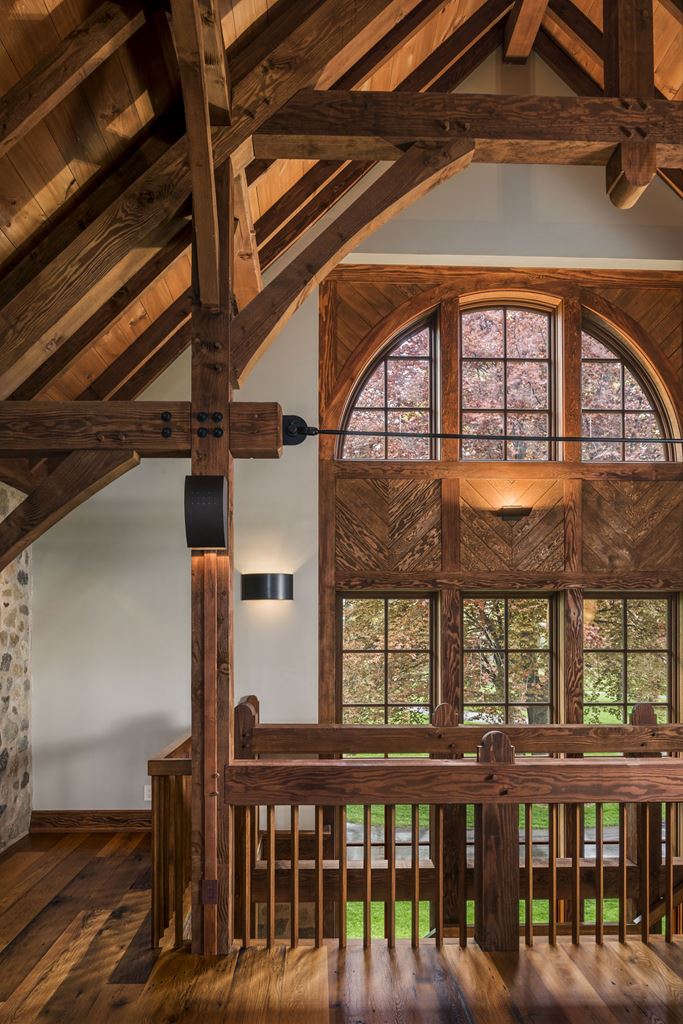 Image Source: LePage Millwork
Prioritize both beauty and environmental responsibility with sustainable wood windows. When properly maintained, wood windows can grace your home for 50 years or more, offering both timeless beauty and long-term value. Thanks to wood's natural insulating properties, these windows excel in energy efficiency, ensuring your home remains comfortable while being environmentally responsible.
Why They Are A Timeless Choice: A growing emphasis on sustainability makes wood windows an in-demand choice. Homeowners are increasingly seeking options that are both beautiful and environmentally responsible.
Popular For: Their ability to offer a warm, natural aesthetic while having a long lifespan.
Windows and doors are among the most significant architectural features of your home, contributing to first impressions and overall aesthetic appeal. At Bavarian, we ensure that your windows and doors are not just modern and on-trend, but also a reflection of your lifestyle and style.
Ready for a transformation? Visit our showroom and let your journey to a more beautiful home begin with Bavarian Window Works.