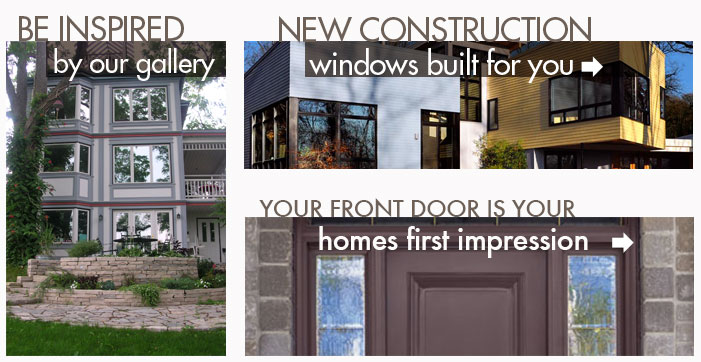 Welcome to Bavarian Windows Works
At Bavarian windows, we pride ourselves on the quality of our products, our design, and our people.
We strive to provide you with the windows and doors that you are looking for, rather than selling a set, standard package.
We are pleased to offer a large number of window and door brands, such as Marvin, and Ostaco. By offering many lines from several different manufacturers, we are able to easily personalize your order. It also enables us to customize your project to suit your budget.
Rather than holding sales, we keep our prices low throughout the year. And because of our large volume of installations, we have more buying power than anyone else in the tri-cities area meaning that we can pass on our selection and affordable prices to you.
All of our associates have a thorough understanding of each of our products, as well as the construction and design process involved in installation, so we can help you choose the window or door that fits your needs.