January 26, 2023
Are you looking for some inspiration for your next renovation project? Look no further than celebrity homes for some stylish and innovative ideas. In this blog, we take a closer look at some Canadian celebrity homes that feature window and door styles that will inspire.
Kyle Lowry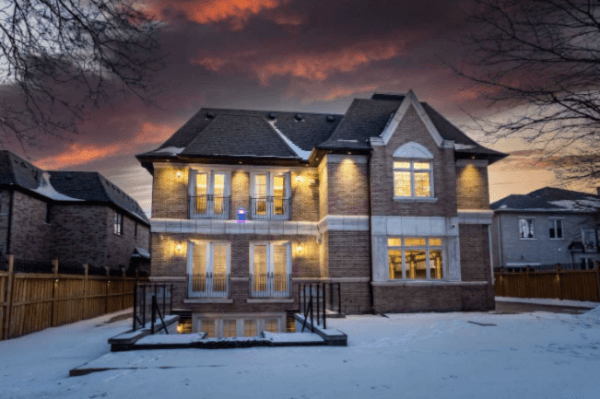 (Photo Source: Realtor.ca)
After spending almost 10 years in Toronto, Kyle Lowry sold his 6-bedroom, 10-bathroom modern home in North York. The grand entrance included oak doors and a floating oak staircase. Featuring numerous windows and french doors throughout, including the walkout basement, there is an incredible amount of natural light in the home.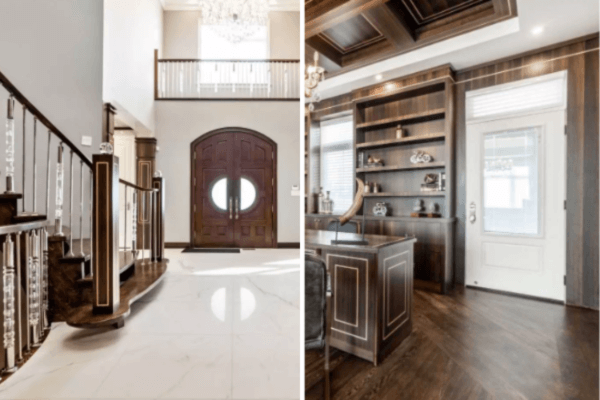 (Photo Source: Realtor.ca) 
Meghan Markle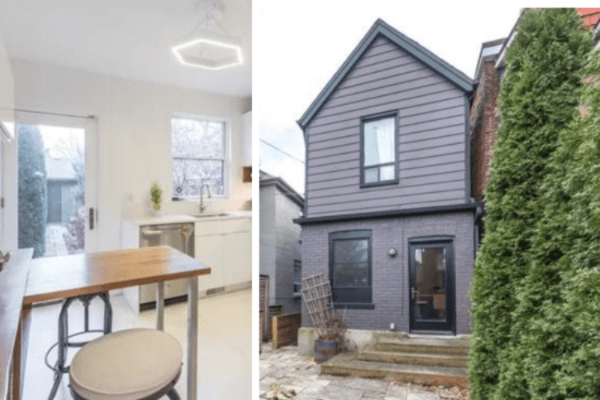 (Photo Source: Realtor.ca)
Meghan Markle, the Duchess of Sussex, once had a beautiful townhouse in Toronto. The home, which she lived in while filming the TV show Suits, is a perfect example of how exterior black window frames and doors can be used to create a modern aesthetic that works well with any home. The master bedroom featured a large bay window, making it feel brighter and more spacious. Bay windows can add character and warmth to any bedroom, creating a more enjoyable and comfortable space.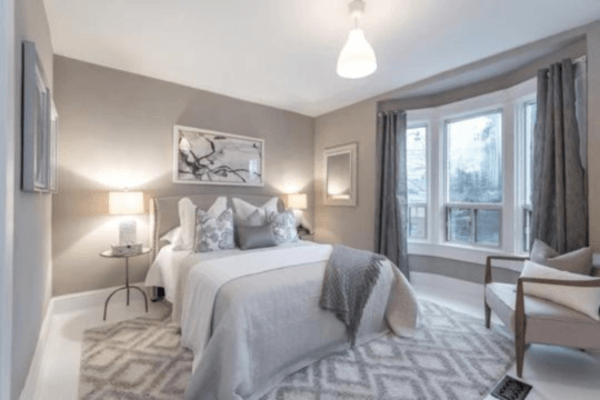 (Photo Source: Realtor.ca) 
Jillian Harris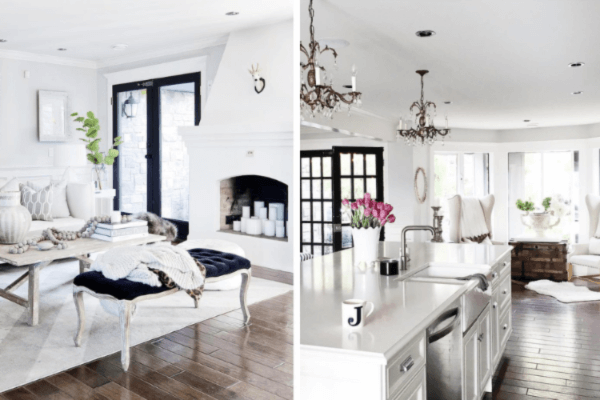 (Photo Source: Jillian Harris)
Jillian Harris, a television personality and interior designer known for her time on The Bachelor franchise and Love It or List It Vancouver, owned a beautiful home in Kelowna before she moved to a farmhouse. The home, like Meghan Markle's, featured striking black exterior doors, and had large bow windows that let in an abundance of natural light and air. These windows brightened up the space and created extra room for a cozy seating area. The black front door contrasted nicely with the home's light and neutral interior.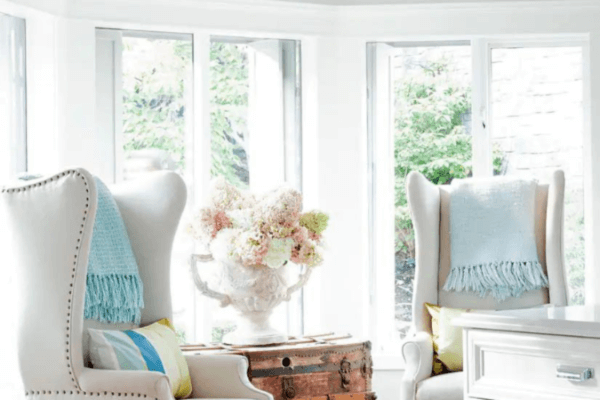 (Photo Source: Style at Home)
Carrie Underwood and Mike Fisher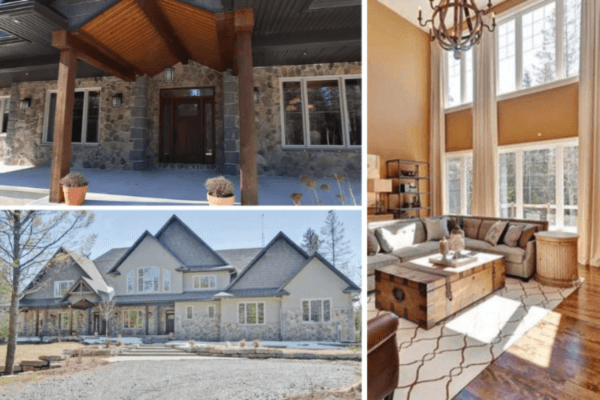 (Photo Source: Paul Rushforth Real Estate Ltd.)
Carrie Underwood and Mike Fisher built a beautiful estate in Ottawa after they got married, with two stories of large casement windows in the main living area, allowing for plenty of ventilation and fresh air. These windows provide natural light and also create a seamless connection between the indoors and outdoors. The casement windows are a unique design feature that provides panoramic views of the surrounding scenery. The abundance of natural light that flows through these windows creates a bright and airy atmosphere, making the home feel spacious. It reminds us of the floor-to-ceiling windows in Justin Bieber's home on Puslinch Lake.
Updating your windows and doors can have a huge impact on the overall aesthetic of your home. We hope you've found inspiration from these celebrity home examples. If you have a favourite celebrity home that you'd like to draw inspiration from, reach out to us here. It's our passion to help you plan the right windows and doors for your dream home.